Innotivity Institute, based in South Africa and NYC, is an international creativity and innovation training and coaching organization for businesses, leaders and creators.
Create, innovate, pivot, disrupt, and revolutionize, at work!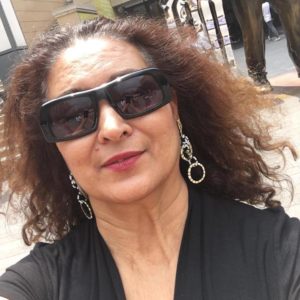 "Breakthrough Results. Invigorating and enlightening. I felt safe to explore and be authentic. Where I was stopped in the past, I now can create. My biggest surprise was that I set out in the workshop to work on my business plan for my arts NGO, and ended up also starting to write my book that I had put off for years. Now I find myself blowing all barriers and moving full speed. I can now accomplish much bigger dreams."
- Soraya Sheppard, Director, Color Me Africa, Chicago
"Fantastic! Great Facilitation and Content. This program brought together concepts from psychology, neuroscience and self-awareness in a way that makes it profoundly clear how our creative brain works, how it gets stuck and how we can help it. It's given a big step in becoming a mechanic of my own mind. Creativity is no longer an aloof concept, removed from self, but now accessible through a well-defined process."
- Rapelang Rabana, CEO Rekindle Learning and World Economic Forum Global Leader (Johannesburg)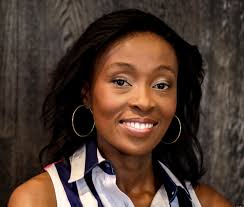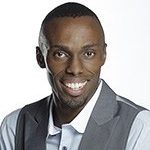 "Robust, productive coaching, decluttered my problem situation from the cloud of emotions to help me see tangible facts and approach it with a clear view of actions I can take to get the result I am looking for. This included questions he asked me that led to introspection to change my disposition. Such that I could see an alternative route to my desired end. Helped me see things clearly and showed me I always have choices and there's actions I can take to change things."
- Sisanda Henna, Actor, Producer, Life Coach - Johannesburg
Hi, I'm [Your Name Here]
Use this block for your bio. Explain to your audience who you are, and why you're teaching this course.